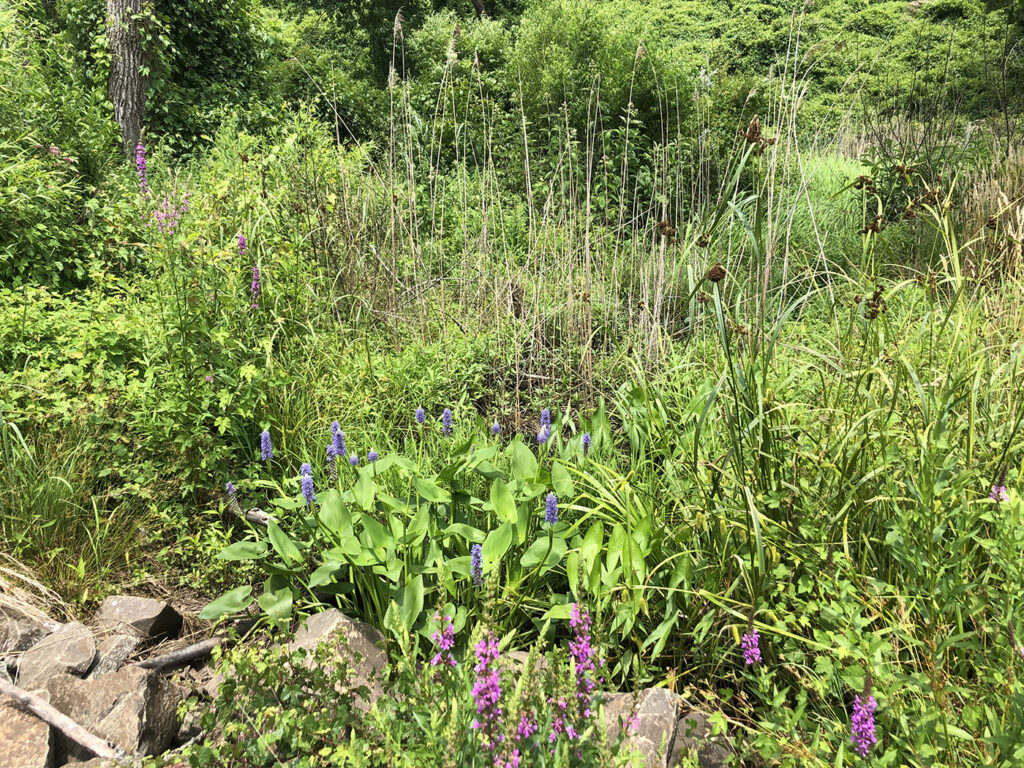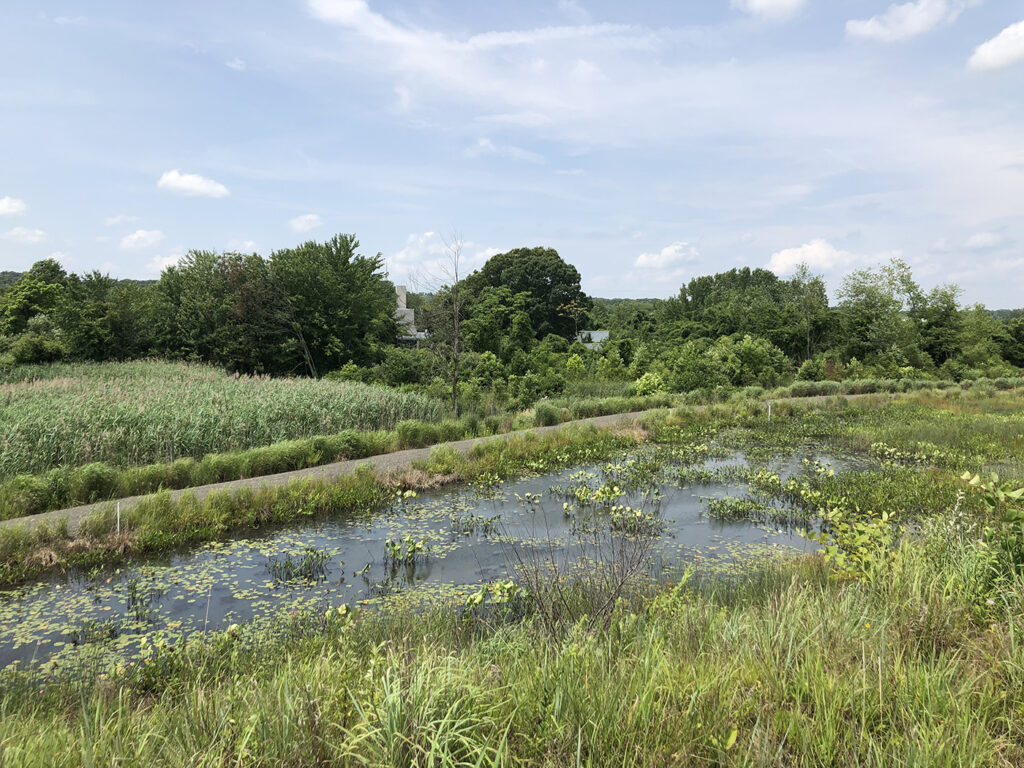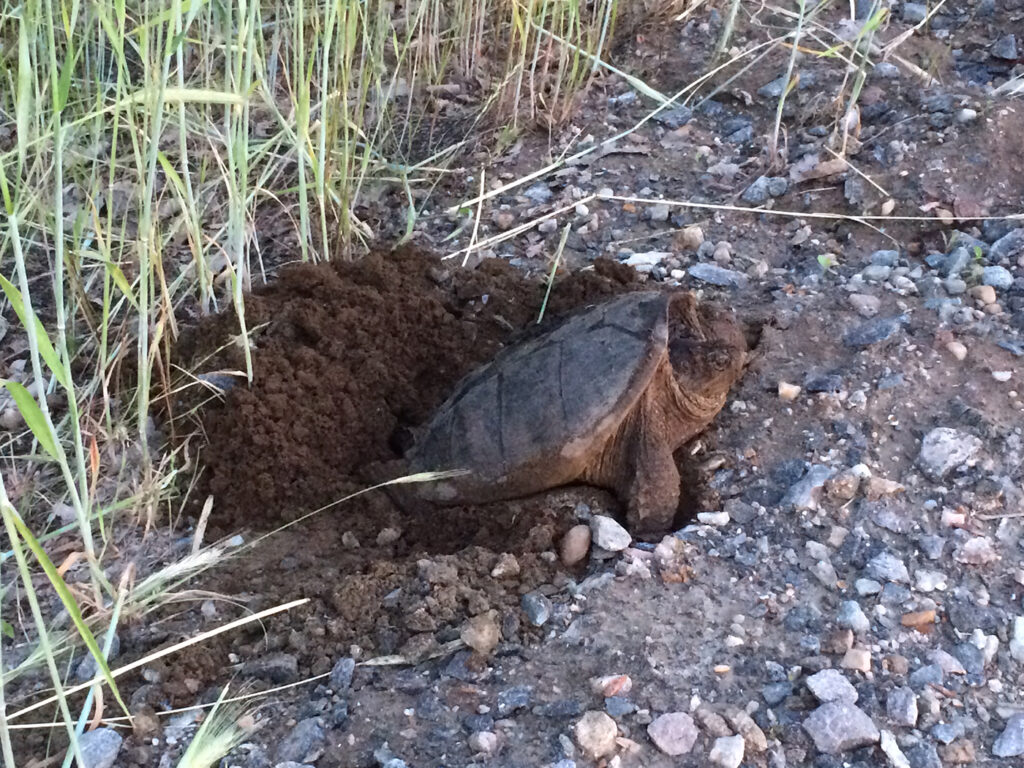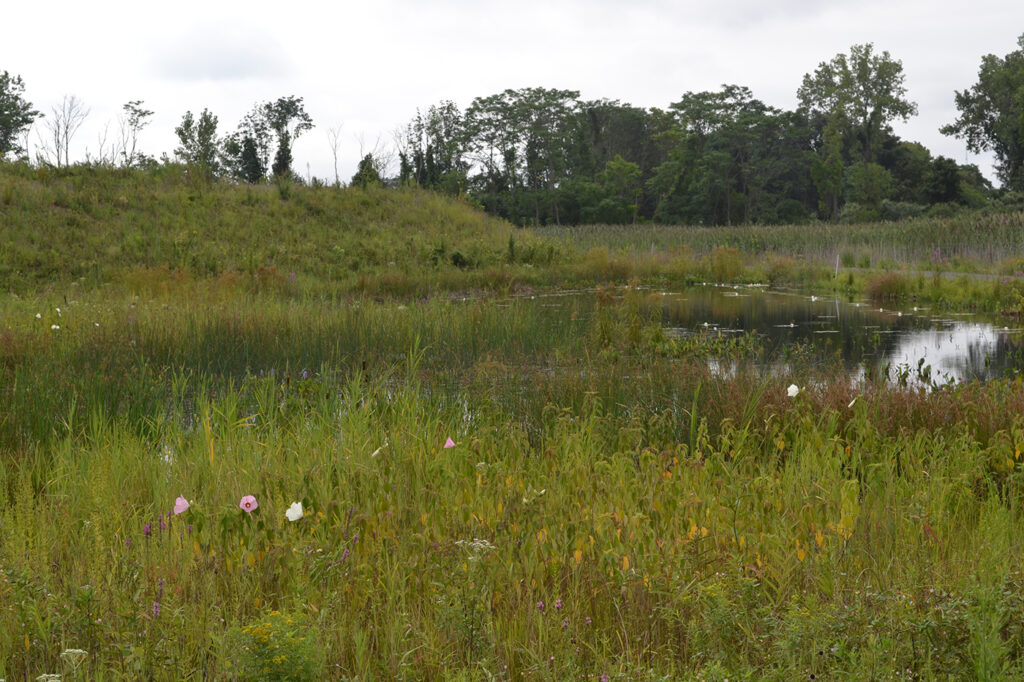 Individual Visits
Brick Yard Point trails are open to individual visitors one Saturday per month. Visitors, age 12 and above, are invited to register for a 2-hour appointment using the registration link in the right column. All visitors must register at least 24-hours in advance. To minimize disruptions to wildlife, no more than 20 visitors are allowed at one time. Minors (ages 12-17) must be accompanied by an adult. Please be courteous to others and adhere to your reservation schedule.
Group Reservations
Community groups, clubs, non-profits, and school groups (age 12 and above) are invited to reserve a private 2-hour appointment. Group visits will be organized outside of the public reservation schedule. To arrange a group appointment, call 888-507-5737.
Visitors must review and accept the Trail Rules prior to visiting the property.  Upon arrival, visitors must check-in with the Steward at the gate. Please note, there are no public restroom facilities on the property.
Download the trail brochure here.
Directions:
Brick Yard Point
41 Stiles Lane
North Haven, CT
888-507-5737
(The property is located on the eastern end of Stiles Lane, across the railroad tracks.)
Click here to view on Google Maps