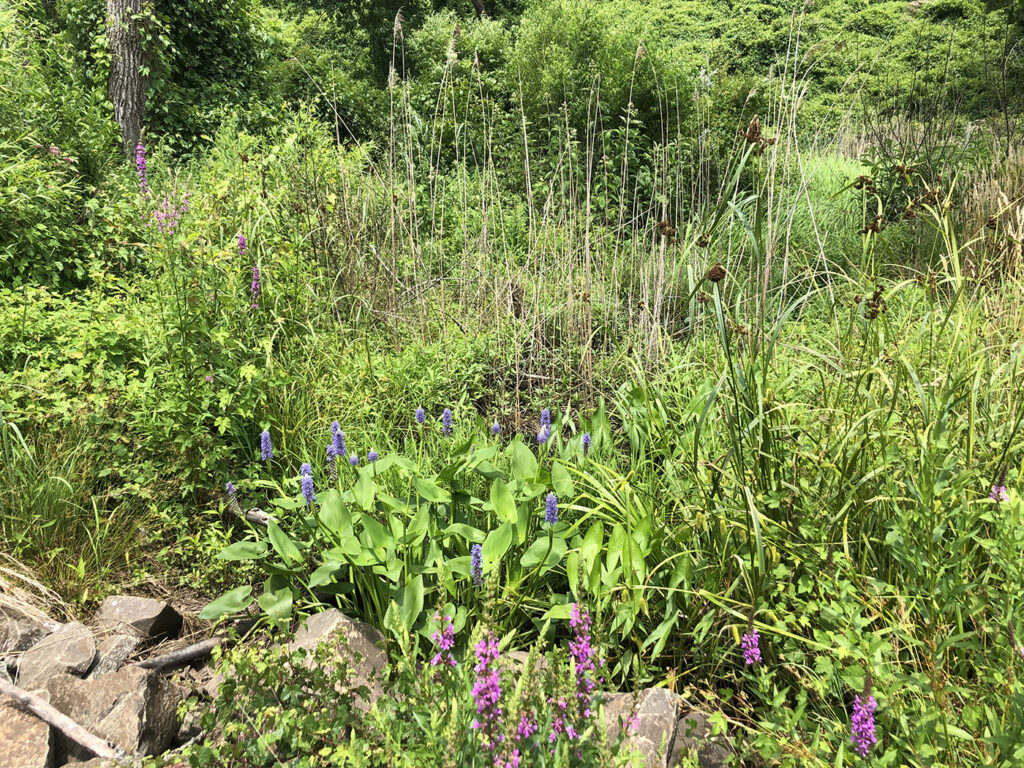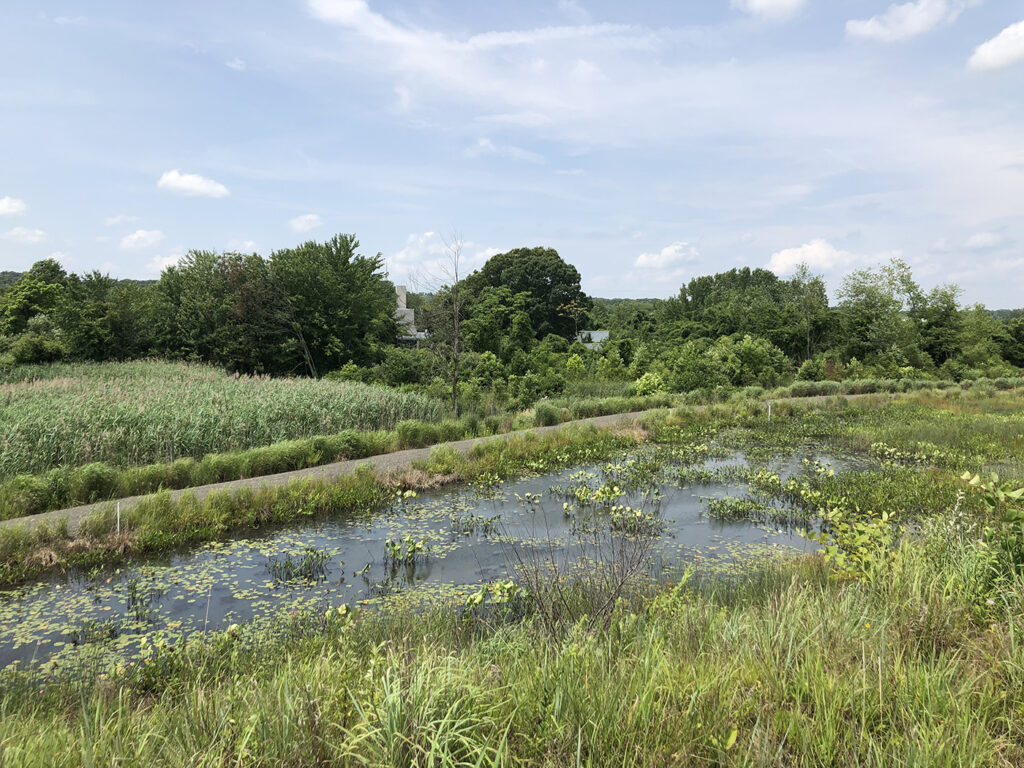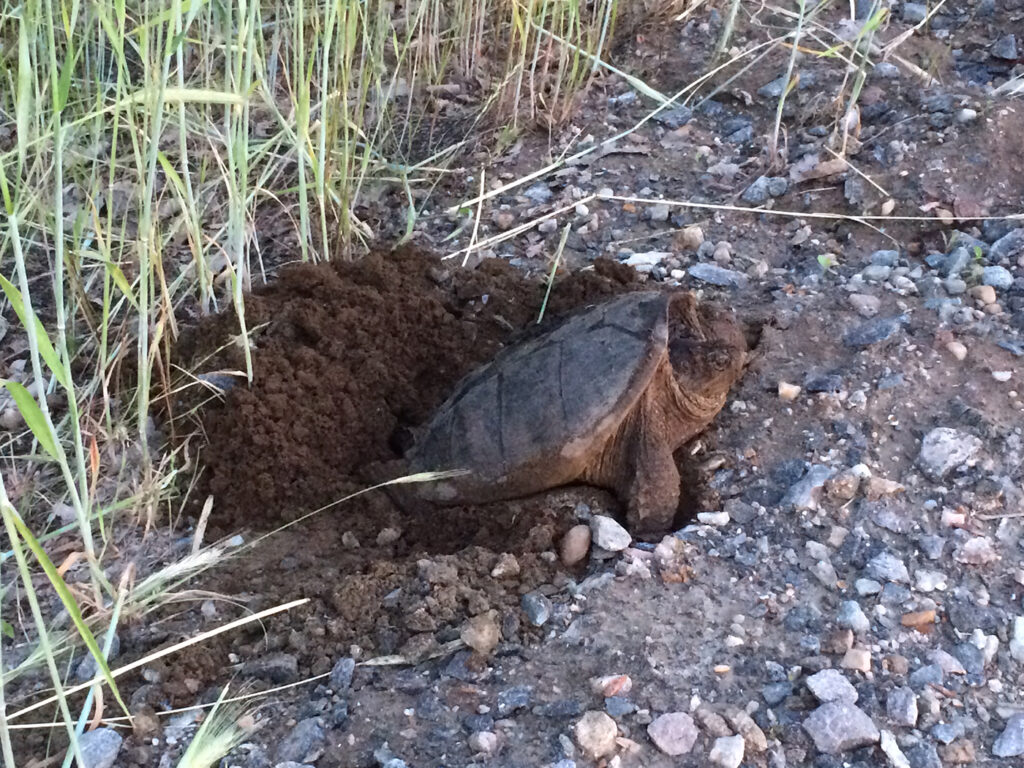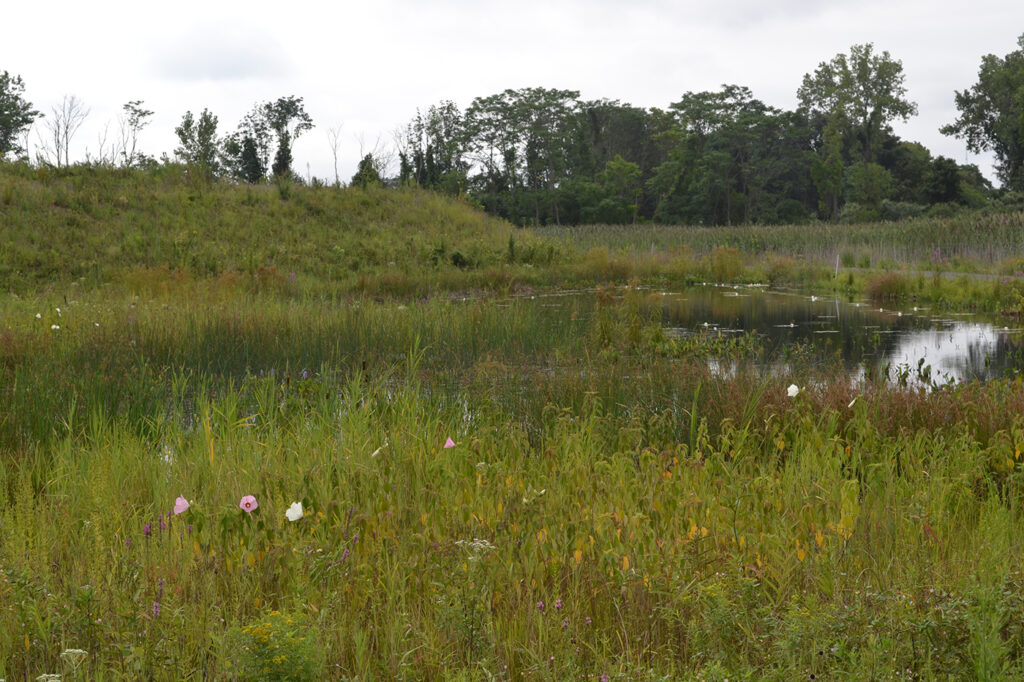 Visitors, age 12 and above, are invited to register for a 2-hour appointment using the registration link in the right column. All visitors must register at least 24-hours in advance. To minimize disruptions to wildlife, no more than 20 visitors are allowed at one time. Minors (ages 12-17) must be accompanied by an adult. Please be courteous to others and adhere to your reservation schedule.
Visitors must review and accept the Trail Rules prior to visiting the property.  Upon arrival, visitors must check-in with the Steward at the gate. Please note, there are no public restroom facilities on the property.
Download the trail brochure here.
Directions:
Brick Yard Point
41 Stiles Lane
North Haven, CT
888-507-5737
(The property is located on the eastern end of Stiles Lane, across the railroad tracks.)
Click here to view on Google Maps