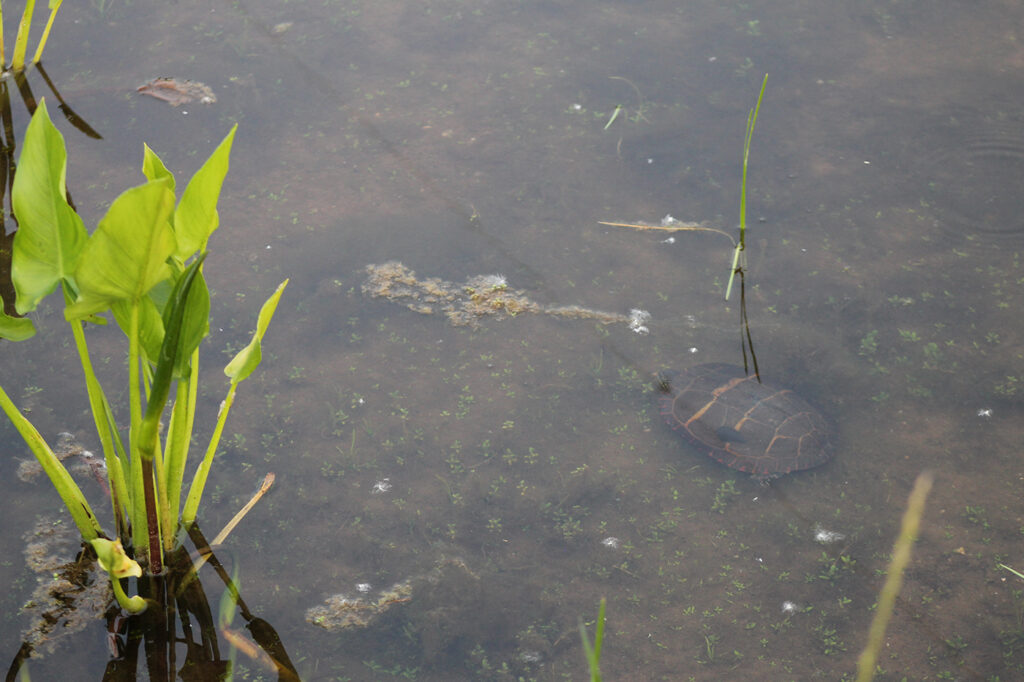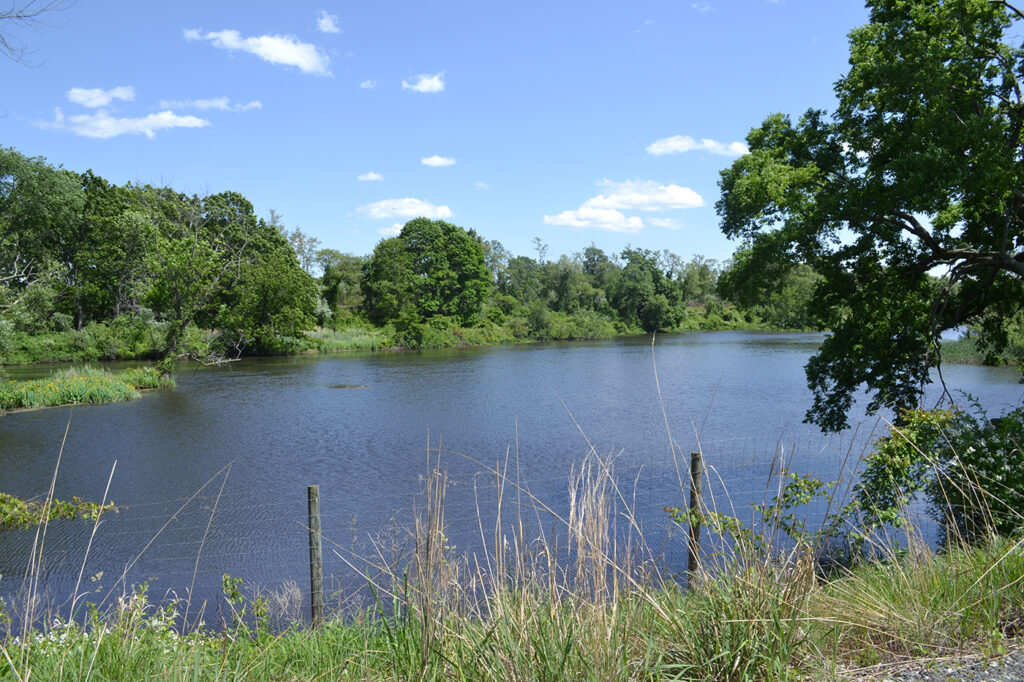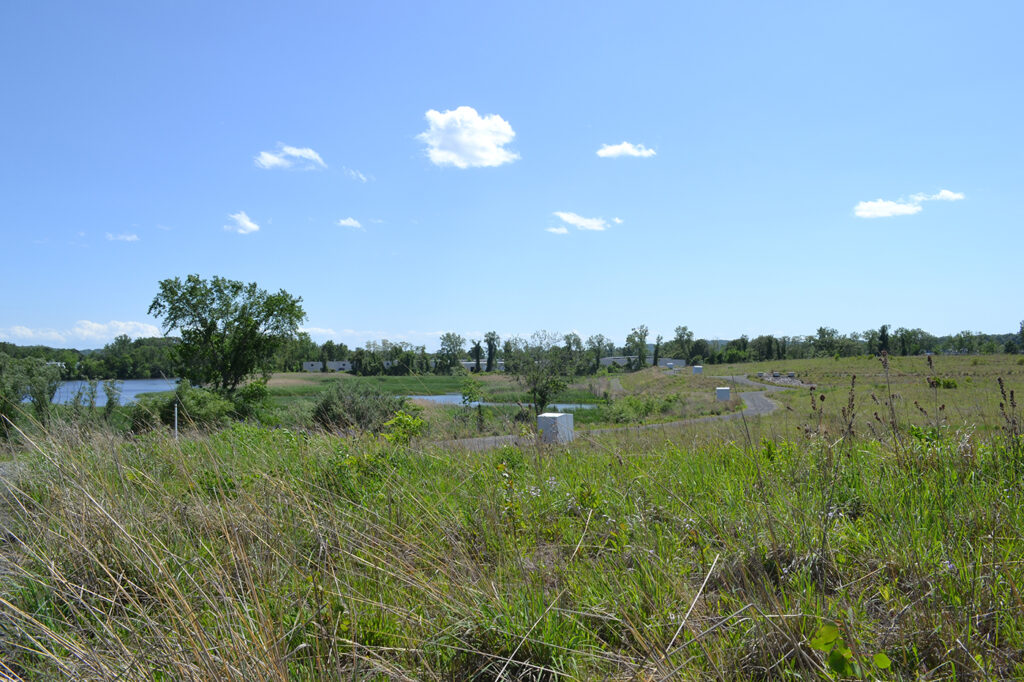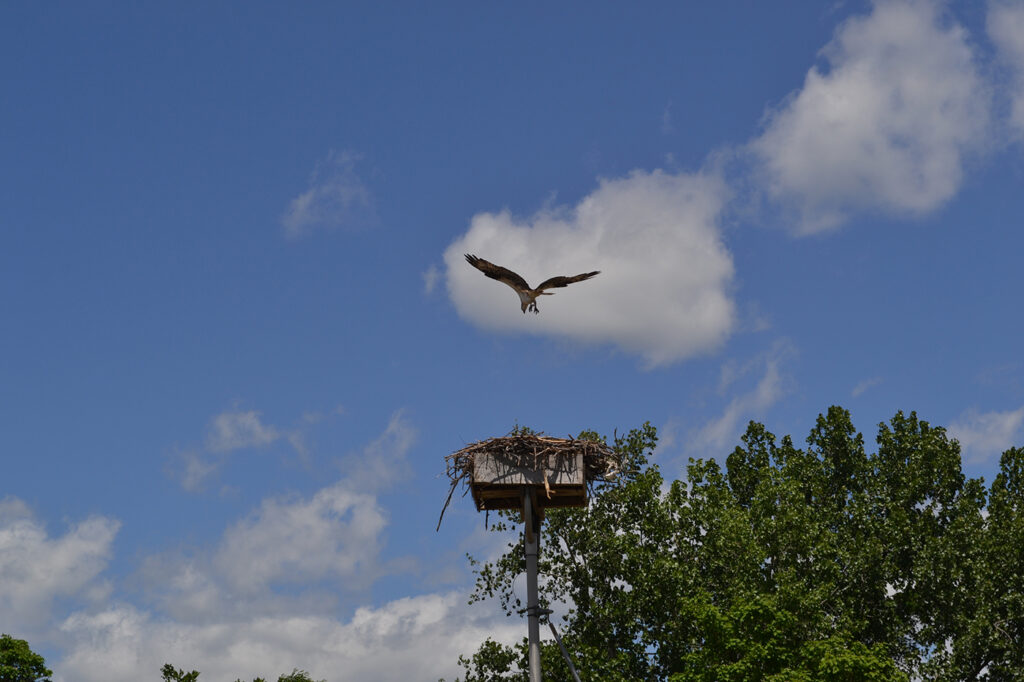 Trail Rules
The Brick Yard Point Interpretive Trail is a network of four interconnecting loops. The self-guided walking trails are available to the public for the observation of flora and fauna. Visitors are required to remain on the gravel paths. Upon arrival, visitors must check-in with the stewards at the gate and park in designated spaces.
There are NO PUBLIC RESTROOMS on the property.
Trail Rules
• Foot traffic only. No bikes, skateboards or motorized vehicles.
• Visitors must keep to the gravel path.
• No pets allowed anywhere on the property.
• Leave plants in their natural setting.
• Watch for snakes, ticks, wildlife and poison ivy.
• Carry in / carry out – take your trash when you leave.
• No running, yelling or loud noises as it will disturb wildlife.
• No hunting, fishing or trapping, guns, weapons or alcoholic beverages.
• No public boat, canoe, kayak or water access to/ from this property.
• No swimming allowed.
• Use of drones is not permitted.
• Smoking, vaping, or other tobacco products are not permitted on the property.